Introduction to Snack Packing Machine
The snack packaging machine is actually a particle packing machine, which can be used for quantitative measurement and packaging of candy, whole grains, nuts and other items. Our snack food packaging solutions including flow packaging chocolate bars, bag filled with dried beef, vertical form fill and seal bags of potato chips, biscuits and popcorn, filling and nuts in cans or plastic containers, etc.
KEFAI Machine has many types of packing machine for snack. It has various packaging methods, including vertical packaging, horizontal packaging, back sealing, side sealing and other types. This powerful snack packer machine can ensure accurate measurement and can be used for a long time. 
Prominent Solutions for Snack Packaging
KEFAI Machine is a packing machine supplier with the best packing machinery and solutions. Snack food packing machine is one of the characteristic products of KEFAI Machine. We have specialized in this snack food packaging industry for 15 years, with good quality and pretty competitive price. KEFAI Machine is researching and developing new snack food packers. We are greatly improving the packing capacity and quality of the snack packaging machine. Feel free to see the options we offer in the industry, and contact us today.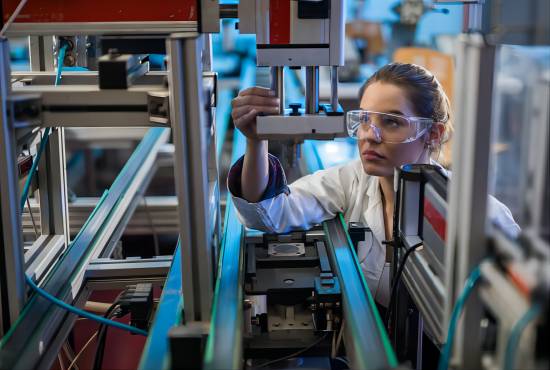 Rigorous Quality Control
The structure of snack packer machine is preferably durable and strong materials, such as stainless steel, which guarantee the life of the equipment. As a reliable snack food packing machine supplier, we carefully check every step of the production of snack packaging machines. Because each small part is related to the overall quality of the machine.
When requiring trial operation, you need to see how the snack packer works, if there are any problems can be found in time to solve. Cleaning and rust-proof oil cleaning machines are needed to extend their life. 
Product Section
We hold that you will be bound to  get a satisfactory packaging device for snack food.
The premade pouch consists of gusseted bags and flat bottom bags, stand-up pouches, doypack pouches with or without a zipper, and so on.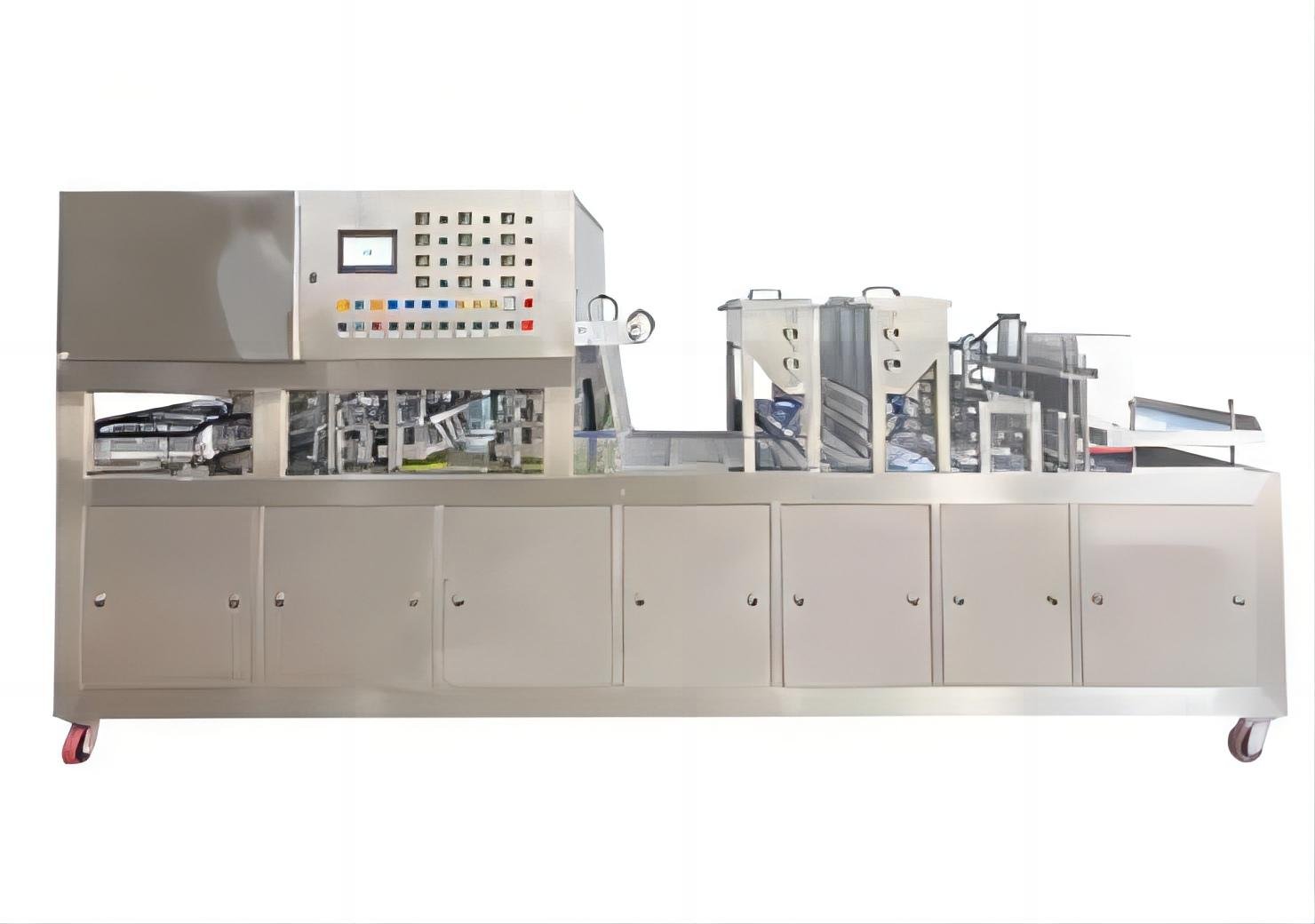 We have container filling machines for packaging your various products. Our weighed filling solutions are suitable for almost all container types like bottles, cans, cups, etc.
Our VFFS snack food packing machine is very easy to use and it owns high efficiency. Besides, we have considered the availability and health factors in design.
It is different from the VFFS, it is flow packing machine. In addition, it can pack snacks like biscuits with pillow bags.
When snacks are filled in bags, then we can use gas flushing to insert inert gas filling bags to ensure freshness.
Information about Snack Packing Machine
Listening to Our Customers
"The quality of KEFAI's products is really good, so you can just choose KEFAI manufacturer. We compared many suppliers at first, and finally chose KEFAI's packaging equipment. KEFAI wins in its high cost performance ratio, low price, product quality is particularly good."
——

Andrew,a customer from Switzerland
---
"The product has a high quality which gives me great satisfaction. KEFAI has given us a lot of help, we are very grateful to KEFAI, thank you for your design and suggestions, and made a complete set of packaging scheme for us."
——

Charles, a customer from German
---
"I bought a snack packaging machinery. I can't help but marvel at the excellence of KEFAI products. It's really a high quality, and high precision machine. "
——Richard, a customer from Italy
Intelligent PLC Control System
With an intelligent operation screen, the snack packing machine is easy to use and operate.
Well Structured
KEFAI snack packing machinery are all made in accord with GMT food standard and it is easy to operate.
Space-Saving
The snack packing machine is specially designed for small industrial plants, vertical Spaces are used to save floor space.
Low Price
KEFAI snacks packing machine price is not too expensive. You can enjoy the price lower than other packaging suppliers from us.
Focus on the Questions You Are Likely to Know
We always pay much attention to the screen of qualified products to make you satisfied. Get in touch now!
What is the price of the snack packing machine?
Granule packaging machine, pillow packaging machine, and lapel packaging machine all could be applied to packaging snacks. Their internal structures and devices are diverse, and the price of them are greatly different.
How do I choose a snack packer machine?
The choice of snack packaging equipment depends on your needs, such as the food you want to package, the length and width of the bag, the type of bag, sealing and cutting methods, etc. If you are interested in our snack food packer and need more details, please contact us and tell us your requirements. We will do our best to help you with your business.
Can you tell me whether your snack packers have certifications?
Yes, we have CE certificate, minor customization, customization from designs, raw-material traceability identification, finished product inspection, etc.