Best Labeling Machine Manufacturer
KEFAI Machine, which began operations in 2007, has spent almost a decade perfecting its packaging machinery. When it comes to manufacturing filling and packing machinery, Kefai Machine has extensive experience. More than 1500 packaging machines have been exported with the help of KEFAI. To help you save time and improve productivity, we can provide you with a whole packaging manufacturing line. There are a wide variety of filling and packaging machine types available, each with its own set of features, capacities, and aesthetic preferences.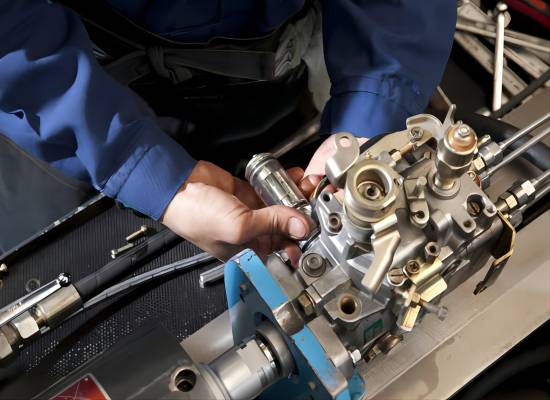 Product Description
Labeling machines are essential tools for manufacturers, packaging facilities, and other businesses that require a high volume of product labeling. These machines automate the process of affixing labels to products, reducing the need for manual labor and increasing production efficiency. In this article, we will explore the different types of labeling machines and their key features.
Key Points to Get Your Attention
Pressure-Sensitive Labelers: These gadgets use pressure-sensitive adhesive labels to label them. A dispenser applies labels to products. This labeling machine works well on flat surfaces and handles several label materials.

Wrap-Around Labelers:  These machines mark bottles and cans. Adhesive or heat-shrinkable film binds the label to the product. Wrap-around labelers can label a thing once or continuously.

Sleeve Labelers:  Sleeve labelers use heat-shrinkable sleeves to label products 360 degrees. Labels are printed on flat film, trimmed to size, and attached to products. The heat-shrinkable film holds the label in place.

Labeling machines can be customized to fit the specific needs of a business. Barcode scanning, automatic product detection, and label verification systems are additional features that labeling machine manufacturers can include. These features help ensure accurate labeling and can reduce errors.
LIquid Packing Machine By Packaging Form
(4)
Distinguished Features
Diversity
We merely aim to offer every customer the one that they need most. In addition, we can provide you with some auxiliary devices like date printing machine, labeling machine to enhance the production efficiency.
No Leakage
Our automatic liquid packing machine is able to complete the work of packaging liquids products in the case of no leakage. It can perfectly seal the packaged products and will absolutely not have bad impact on your brand credit.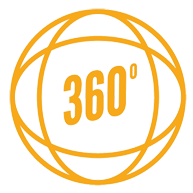 Wide Material Application
Our liquid packaging equipment is applicable to ketchup, milk, honey, cooking oil, fruit jam, flavoring agent, vegetable juice, lotus seed paste, sweet bean paste, face cream, detergent, lubricating oil, and so on.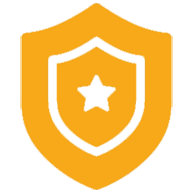 Sturdy Construction
The liquid packing machine will not rust to influence the normal use of the equipment. In addition, our liquid packaging machine utilizes the compact structure and can not cause some loose conditions.
Application Gallery
Detail Picture
KEFAI packing machine has developed towards a better and better trend and gained good reviews in more than 100 countries. We can give you a detailed description of the liquid packaging machine you are interested in and put forward a suitable solution for your purchase, as well as recommend a suitable machine for your production. Here are the queastions you might want to know.
Is it difficult to clean the liquid packing machine?
No. The parts that the liquid packaging equipment contacts the material are made of stainless steel, in which the dirty matter can be cleaned easily. Moreover, the equipment can also be disassembled to wash.
Do I need to hire a specialized technician to operate the liquid packaging machine?
Of course not. Our liquid packing machine for sale is easy to learn due to the humanized design.
What about the accuracy of the liquid packing machine?
The fully automatic liquid packing machine adopts the intelligent drive controlled dosing, so it is full of high precision.