Equipment Production Line
KEFAI Machine is bound to give the best purchase experience to you.  Here are the most special production line machines.
1.Applicable to all kinds of packaging materials
2. High production capacity for food products
3. Absolute vacuum packaging can be achieved to prevent air bacterial pollution
---
Ketchup Filling Production Line
1. Deal with the vicious liquids quickly
2. Superior sealing performance to seal and cut bags
3. Cutting knife will not stick to the packaging filmeven it is on continuous shrinkage sealing cutting
---
Ampoule Bottle Production Line
1.Completely Aseptic Working Environment
2. Adopting pallet packaging to avoid cross-contamination during the packaging of medicines
3. Realize product statistics and equipment running status statistics to ensure safe and accurate operation of production line
---
1. Stable and reliable filling production line, less material waste
2. The production process has little pollution to the environment
3. High fillingefficiencydue to the programming control
---
1. Vacuum suctionto avoid dripping
2. Suitable for packaging of various specifications and models of bottles
3. Complete sets of output productsunder the condition of high speed operation
---
Ice Cream Filling Production Line
1.Accurately adjust the flow rate of filling
2. Multiple varieties of changes can be achievedIfyou replace some parts
3. Automatically complete mixing, sterilization, homogenization, cooling, freezing, filling
---
Drinking Water Filling Production Line
1. Available to set an automatic washing function
2. Measurement accuracy: ±1%
3. More cost-saving especially for large-scale businesses
---
Plastic Bottle Washing Recycling Line
1. Both cold washing, high temperature washing are available
2. Thoroughly clean the materials remaining on the bottle
3. Dry plastic pieces quickly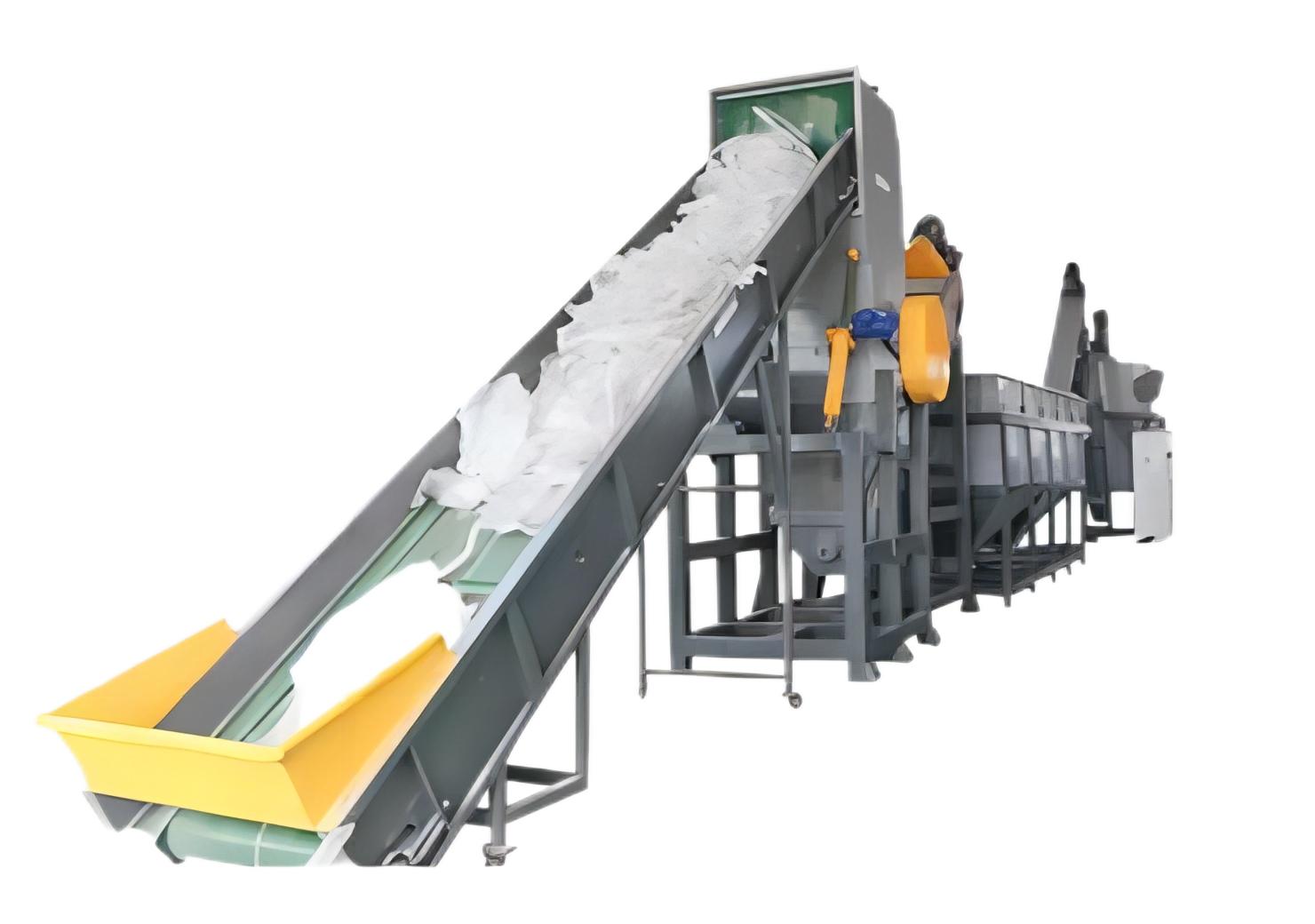 ---
Cocoa Bean Packing Production Line
1. Grinding fineness is controlled below 7 um
2. Quick cooling and quick peeling
3. The three functions of peeling,grinding, andpressing can be realized at one time
---
Grab Type Packing Production Line
1. Suitable for cartons packaging, boxed drinks, etc.
2. Replace human hands and reduce pollution
3. Equipped with servo bottle droppingfunction
---
7g Vials Filling and Capping Machine Line
1. Extremely compatible for the filling of small dose
2. The whole process is in line with GMP standard
3. Able to realize high-speed capping
---
1. Automatic pipe dischargeto save labor
2. High precision labeling and punching, anti-theft labels can be applied
3. Accurate detection of scratches and color marks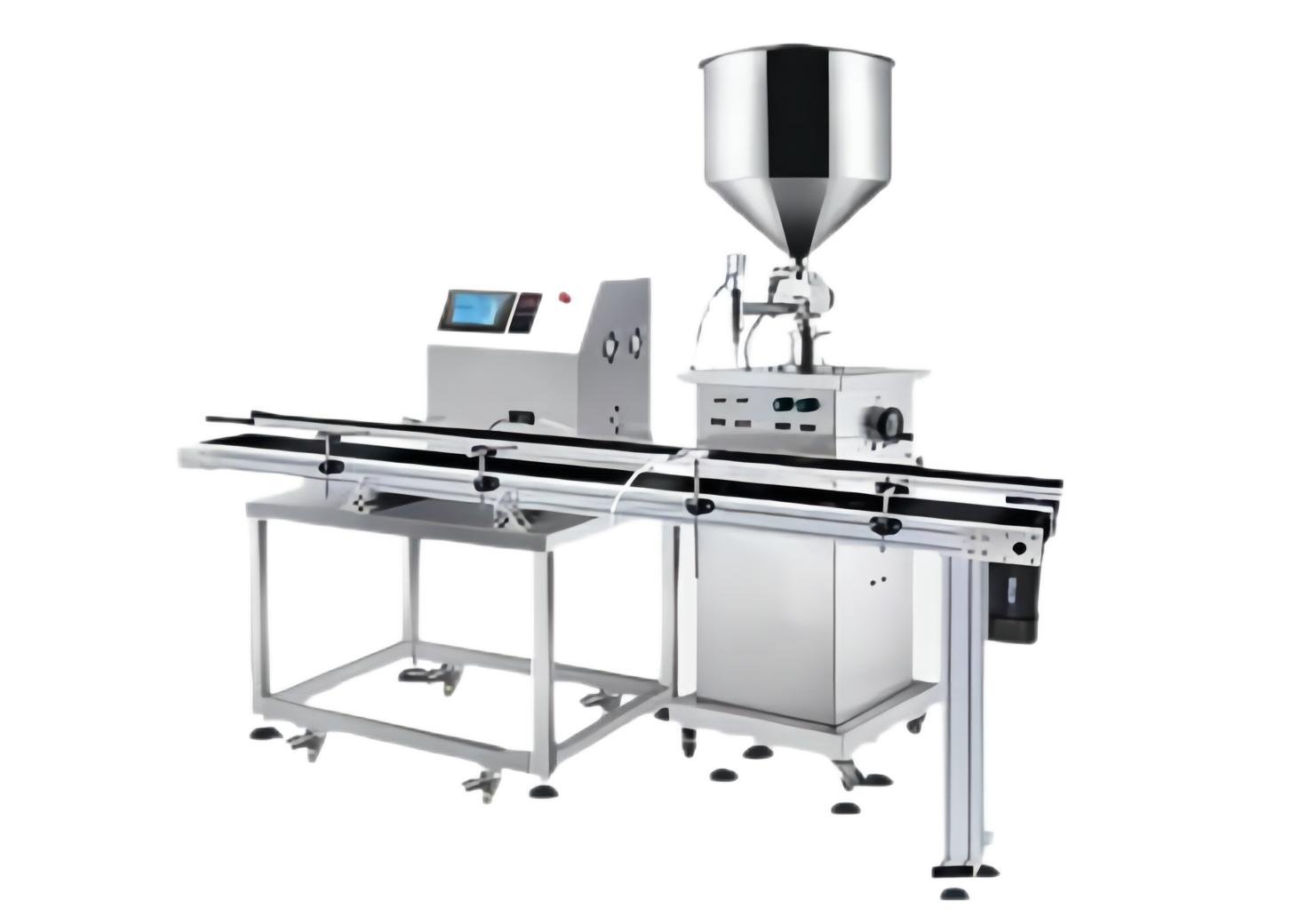 ---
Small-Scale Liquid Filling Machine Line
1. Specially designed with aconveyorfor transmitting the small bottles
2. Standardization and unification of filling
3. Errors can be adjusted automatically
---
Spice Powder Filling Production Line
1. Free set-up to complete production operations
2. Reasonable design, and high quality of finished products
3. Effectively prevent material leakage during filling