Top Blister Packaging Machine Manufacturer in China
KEFAI Machine has always been dedicated to making and supplying only the highest quality packing and filling equipment on the market. We stand behind every one of our guaranteed packings and filling machines. The adopted accessories are all high-quality names in the industry. Therefore, our machinery features higher performance, allowing it to operate efficiently for extended periods of time. Furthermore, the failure rate of KEFAI filling and packing machines is incredibly low. As a result, the packing and filling processes will be much quicker. And by improving the machinery's operational efficiency, we can help you save a lot of money.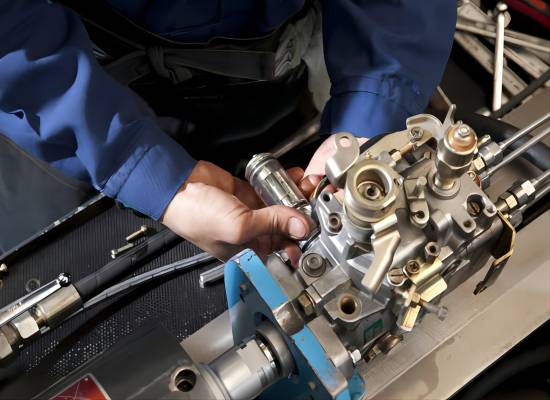 Product Description
Blister packaging machine manufacturer is a popular type of packaging that is commonly used in the pharmaceutical, medical, and retail industries. It is a packaging method that involves sealing a product between a pre-formed plastic blister and a backing card or foil. This type of packaging offers several advantages, such as providing a secure and tamper-evident package that protects the product from damage and contamination.
A blister packaging machine manufacturer typically consists of two main components: the blister, which is a pre-formed plastic cavity that holds the product, and the backing card or foil, which provides a surface for labeling and branding. The blister is typically made of PVC, PET, or other plastic materials that are strong, durable, and resistant to moisture and other external factors.
Key Points to Get Your Attention
KEFAI blister packaging machine is the powerful helper when you have liquids packaging needs.
Protection: Blister packing machines preserve products well. The blister protects the product against contamination, moisture, and other external variables. The rear card or foil also allows labeling and branding, making it easy for customers to identify and learn about the goods.

Customizable: Blister packing machines are also customizable, making them popular in retail. To develop unique packaging that stands out on the shelf, manufacturers might choose blister shapes, sizes, and colors. They can also use offset, flexographic, or digital printing to generate brand-boosting visuals and logos

.

Versatility:

Blister packing machine manufacturers are flexible. It can package batteries, hardware, electronics, and toys. Blister packing machine manufacturers are popular in consumer products and medical device industries due to their flexibility.
Blister Packaging Machine By Packaging Form
(4)
Distinguished Features
Diversity
We merely aim to offer every customer the one that they need most. In addition, we can provide you with some auxiliary devices like date printing machine, labeling machine to enhance the production efficiency.
No Leakage
Our automatic liquid packing machine is able to complete the work of packaging liquids products in the case of no leakage. It can perfectly seal the packaged products and will absolutely not have bad impact on your brand credit.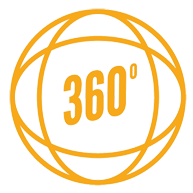 Wide Material Application
Our liquid packaging equipment is applicable to ketchup, milk, honey, cooking oil, fruit jam, flavoring agent, vegetable juice, lotus seed paste, sweet bean paste, face cream, detergent, lubricating oil, and so on.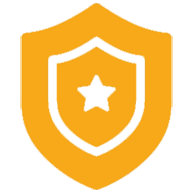 Sturdy Construction
The liquid packing machine will not rust to influence the normal use of the equipment. In addition, our liquid packaging machine utilizes the compact structure and can not cause some loose conditions.
Application Gallery
Detail Picture
KEFAI packing machine has developed towards a better and better trend and gained good reviews in more than 100 countries. We can give you a detailed description of the liquid packaging machine you are interested in and put forward a suitable solution for your purchase, as well as recommend a suitable machine for your production. Here are the queastions you might want to know.
Is it difficult to clean the liquid packing machine?
No. The parts that the liquid packaging equipment contacts the material are made of stainless steel, in which the dirty matter can be cleaned easily. Moreover, the equipment can also be disassembled to wash.
Do I need to hire a specialized technician to operate the liquid packaging machine?
Of course not. Our liquid packing machine for sale is easy to learn due to the humanized design.
What about the accuracy of the liquid packing machine?
The fully automatic liquid packing machine adopts the intelligent drive controlled dosing, so it is full of high precision.