Leading Baling Machine Manufacturer and Supplier
KEFAI Machine is able to manufacture made-to-order equipment as a specialized packaging and filling machine supplier. A chief engineer with more than 30 years of industry experience oversees our R&D team. If you have specific product requirements, we can modify the machinery to meet those needs. You should just let us know in advance about the specifics of your order, such as the types of packaging containers, the functionalities to be included, the required output volume, and so on. Based on our analysis of your items, we will suggest the optimal design scheme for you to consider.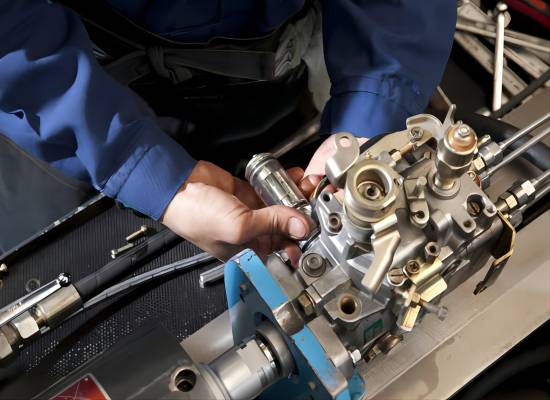 Product Description
Baling machines have transformed waste management and recycling processes by efficiently compacting and binding various materials into dense bales. From recycling centers to industrial facilities, these powerful machines play a pivotal role in optimizing storage space, reducing transportation costs, and promoting sustainability. In this article, we'll delve into the significance, types, and applications of baling machines, shedding light on their critical role in modern waste management practices.
Baling machines compress different types of waste materials, including cardboard, paper, plastics, and metals, into tightly packed bales, significantly reducing their volume and optimizing storage space. Compact bales require fewer transportation trips, resulting in reduced fuel consumption, transportation costs, and associated carbon emissions. By facilitating recycling efforts, baling machines promote resource conservation, reduce landfill waste, and contribute to a greener, more sustainable future. Neatly baled waste materials promote a safer and cleaner working environment by minimizing fire hazards, preventing scattered waste, and facilitating easier waste handling.
Key Points to Get Your Attention
Baling compresses material into a plastic or wire-strapped block. The process shrinks the material. It also reduces site trash. Reduces transportation/waste disposal expenses. It offers:
Efficient Waste Compaction

Cost Reduction

Environmental Sustainability

Improved Safety and Cleanliness

Versatile Applications
LIquid Packing Machine By Packaging Form
(4)
Distinguished Features
Diversity
We merely aim to offer every customer the one that they need most. In addition, we can provide you with some auxiliary devices like date printing machine, labeling machine to enhance the production efficiency.
No Leakage
Our automatic liquid packing machine is able to complete the work of packaging liquids products in the case of no leakage. It can perfectly seal the packaged products and will absolutely not have bad impact on your brand credit.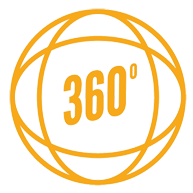 Wide Material Application
Our liquid packaging equipment is applicable to ketchup, milk, honey, cooking oil, fruit jam, flavoring agent, vegetable juice, lotus seed paste, sweet bean paste, face cream, detergent, lubricating oil, and so on.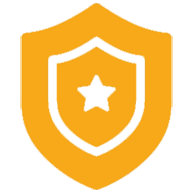 Sturdy Construction
The liquid packing machine will not rust to influence the normal use of the equipment. In addition, our liquid packaging machine utilizes the compact structure and can not cause some loose conditions.
Application Gallery
Detail Picture
KEFAI packing machine has developed towards a better and better trend and gained good reviews in more than 100 countries. We can give you a detailed description of the liquid packaging machine you are interested in and put forward a suitable solution for your purchase, as well as recommend a suitable machine for your production. Here are the queastions you might want to know.
Is it difficult to clean the liquid packing machine?
No. The parts that the liquid packaging equipment contacts the material are made of stainless steel, in which the dirty matter can be cleaned easily. Moreover, the equipment can also be disassembled to wash.
Do I need to hire a specialized technician to operate the liquid packaging machine?
Of course not. Our liquid packing machine for sale is easy to learn due to the humanized design.
What about the accuracy of the liquid packing machine?
The fully automatic liquid packing machine adopts the intelligent drive controlled dosing, so it is full of high precision.