Auger Filler Machine Manufacturer and Supplier in China
KEFAI Machine has been developing packing machinery since 2007 as an auger filler machine manufacturer:. Filling and packing machinery is KEFAI Machine's specialty. KEFAI has exported 1500 packing machines. We can provide a complete packaging production line to reduce time and boost efficiency. Filling and packing machines come in many sizes and types.
We choose the best packaging machine materials brand to give you a great buying experience. KEFAI filling and packing machines can handle all your needs. Food, healthcare, chemical, cosmetic, pesticide, and pharmacy industries use our packing and filling machines. You can also order whatever packaging container you need.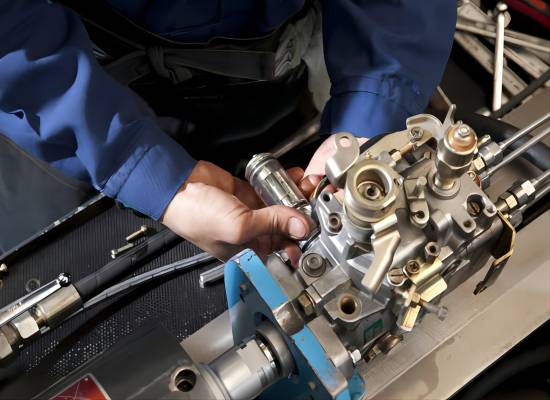 Product Description
An Auger Filler Machine Manufacturer is a type of filling machine that is commonly used in the packaging industry to fill containers with powders, granules, and other dry products. The machine works by using an auger or screw conveyor to move the product from a hopper into the container.
Major Factors:
When choosing an auger filler manufacturers should consider factors such as the type of product being filled, the size and shape of the containers, and the level of automation required. They should also consider the quality of the machine and its components, as well as the level of after-sales support and maintenance services provided by the manufacturer.
There are several different types of auger fillers available, including semi-automatic and fully automatic models. Semi-automatic auger fillers require manual input from an operator, while fully automatic models are fully automated and require no operator intervention once they are set up.
Key Points to Get Your Attention
KEFAI auger filler machine is a powerful helper when you have liquids packaging needs.
Accuracy: An auger filler machine manufacturer can precisely dispense several dry goods. The auger precisely moves the product to fill each container. In industries like food and medicines, accurate measurements assure product quality and safety.

Versatility:

Auger fillers are versatile and accurate. They may fill containers of various sizes and densities. This adaptability makes auger fillers useful in companies with various product lines and packaging needs.

Feasibility Auger fillers are easy to use. After setting up and calibrating the equipment, the filling procedure is automated, freeing up operators. A popular choice for enterprises of all sizes, auger fillers boost production efficiency and minimize labor costs.
Auger Filler Machine By Packaging Form
(4)
Distinguished Features
Diversity
We merely aim to offer every customer the one that they need most. In addition, we can provide you with some auxiliary devices like date printing machine, labeling machine to enhance the production efficiency.
No Leakage
Our automatic liquid packing machine is able to complete the work of packaging liquids products in the case of no leakage. It can perfectly seal the packaged products and will absolutely not have bad impact on your brand credit.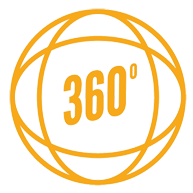 Wide Material Application
Our liquid packaging equipment is applicable to ketchup, milk, honey, cooking oil, fruit jam, flavoring agent, vegetable juice, lotus seed paste, sweet bean paste, face cream, detergent, lubricating oil, and so on.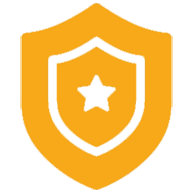 Sturdy Construction
The liquid packing machine will not rust to influence the normal use of the equipment. In addition, our liquid packaging machine utilizes the compact structure and can not cause some loose conditions.
Application Gallery
Detail Picture
KEFAI packing machine has developed towards a better and better trend and gained good reviews in more than 100 countries. We can give you a detailed description of the liquid packaging machine you are interested in and put forward a suitable solution for your purchase, as well as recommend a suitable machine for your production. Here are the queastions you might want to know.
Is it difficult to clean the liquid packing machine?
No. The parts that the liquid packaging equipment contacts the material are made of stainless steel, in which the dirty matter can be cleaned easily. Moreover, the equipment can also be disassembled to wash.
Do I need to hire a specialized technician to operate the liquid packaging machine?
Of course not. Our liquid packing machine for sale is easy to learn due to the humanized design.
What about the accuracy of the liquid packing machine?
The fully automatic liquid packing machine adopts the intelligent drive controlled dosing, so it is full of high precision.