Aluminum Can Filling Machine
Elaborate Design:  We independently develop machines and continue to break through new key technologies to manufacture more leading and innovative aluminum can filling machines.
Safe Use: When an emergency stop is required, just turn off the pneumatic switch, the piston will automatically return to its initial position to stop the filling work.
Aseptic & Hygienic: Special materials are selected from specific materials to ensure corrosion resistance and ensure hygiene and safety.
Anti-drip Function: The machine has a discharge nozzle with anti-drip function, which can effectively prevent the occurrence of liquid and paste dripping.
Product Section
KEFAI automatic aluminum can dosing machine has small size so that it saves space. It has a wide range of applications and reliable quality.
KEFAI tea aluminum can filling machine is suitable for filling various kinds of tea, flower tea and other granules, the range of use is extremely wide.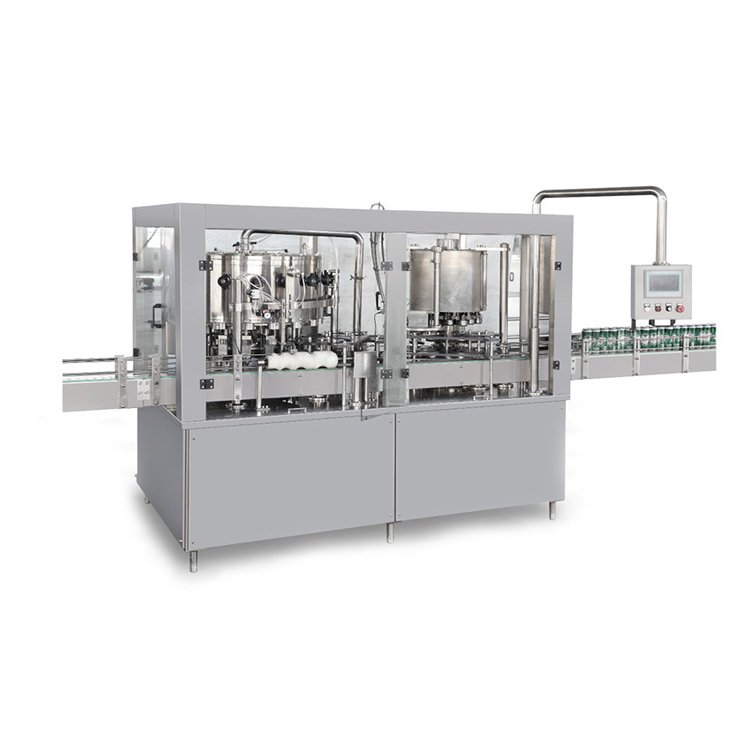 According to the customer's can type design, our beer aluminum cans filler is suitable for filling aluminum cans in the range of 230 to 2000ml.
This automatic filer is suitable for filling carbonated beverages in aluminum cans. It can fill a large number of materials in a short period of time, and the production efficiency is fast.
The small aluminum box filling equipment enhances the value of the product and is suitable for filling hair wax, cosmetics, tea, candy and other materials.
KEFAI aluminum can filling machine is suitable for filling aluminum cans of various sizes. This aluminum can filling equipment is very popular in all fields and it is widely used in daily chemical, car and home care, food, medicine and other industries. We can say this machine is suitable for various industries and different groups of people.
KEFAI's aluminum can dosing machine has many advantages and we have many different types of this machine. We use the national standard stainless steel 304 or 316 with a nickel content greater than or equal to 8%, which makes the liquid safe in contact with the machine. The automatic work of the machine improves the running time.
Premium Quality
KEFAI Machine is the source manufacturer of aluminum can filling machine production. We have our own aluminum can filling machine factory and independent R&D team. We continue to optimize our aluminum can fillers, update new equipment and new functions, and only provide customers with the best quality machines. We serve clients in various countries around the world. Through our tireless efforts over the past 15 years, we have gained many good reputations. Our machines all have passed CE certification and ISO9001 quality management system certification.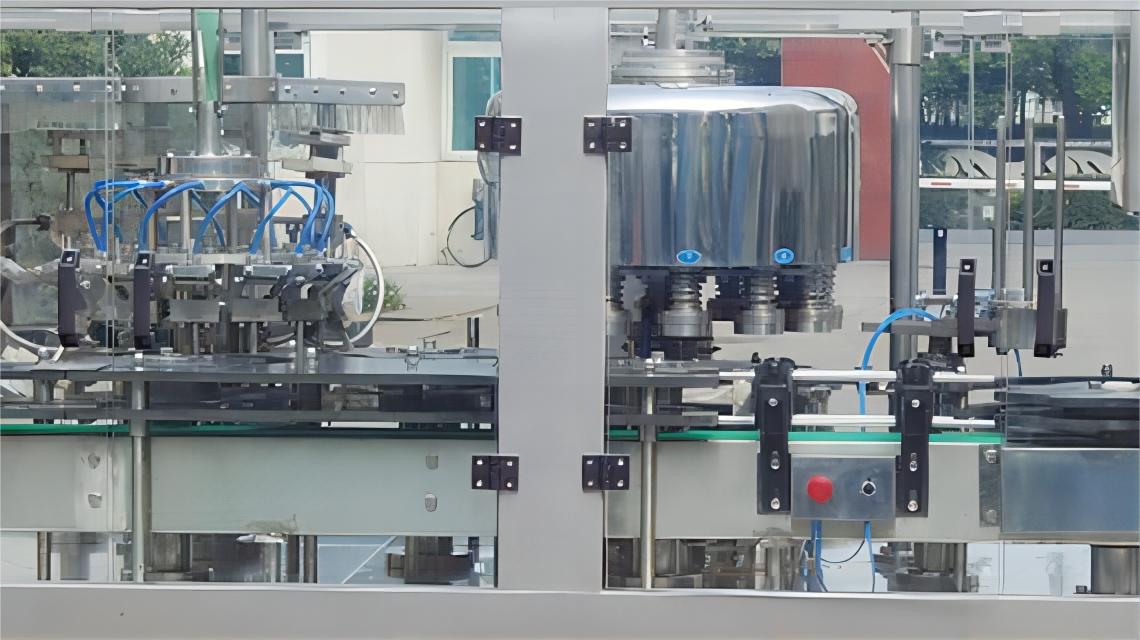 Extremely High Level of Automation
The whole process is automated and is suitable for the filling of aerated beverages. The main components are precision machined by CNC machine tools, and the whole machine adopts photoelectric detection to monitor the operating conditions of each component. The fully automatic mode of the aluminum can filling machine can automatically manage bottles, cans, jars, etc. If combined with other machines, the aluminum can filling equipment can also become a fast and complete production line.
The Frequently Asked Questions about Aluminum Can Filling Machine
What products are the aluminum can filling machines suitable for?
Generally speaking, aluminum can doser machines is able to fill drinking water, beer, beverages and other liquids, as well as various spray paints, sprays and cleaners.
Can I take a look at the customer cases of your aluminum can filling machine?
Yes, of course. We will share our previous relevant customer cases with you. For example, we have done beer can filling lines, beverage can filling lines, and juice filling lines, etc.
Do you have the aluminum can filling machine in stock?
Yes, in-stock machine products can be shipped within 2 to 3 business days of your purchase, usually 2 to 60 business days (depending on the type of product).